At Kids Up Front we believe that all kids should have access to enriching and exciting experiences such as sporting, arts, and cultural events. With the help of our partner agencies throughout our communities we are changing lives by providing access to events just like these to children and youth across Canada. Our programs give families a chance to be engaged, included and active which are critical to human happiness. When you support Kids Up Front you are contributing to a healthier and more inclusive community for children and youth to grow up in.
Kids Up Front is making communities stronger by allowing everyone within them to enjoy what they have to offer. Communities benefit from having engaged citizens, strengthening of community values, and inspiring future leaders.
Theatre for All
Theatre for All enables Kids Up Front to give deserving kids the gift of experiencing a live arts production – theatre, dance, opera or symphony. With this initiative, CIBC becomes Kids Up Front's primary corporate partner in providing access to live arts performances.
Noteworthy
Those screams of excitement as the latest chart-topping band takes the stage? They're music to our ears. That's because we know Kids Up Front kids are getting the thrill of a lifetime as well as all the exciting benefits a live-music experience can provide.
Hockey Fans in the Stands
Hockey Fans in the Stands is Kids Up Front's program that enables all children to be close to their heroes while also being engaged and educated in hockey by giving them a seat in the action through the distribution of tickets and the creation of special VIP events.
COVID-19 has drastically changed the lives of Canadian children. School closures, disrupted routines and the loss of recreational opportunities are affecting the development and physical and mental health of young people. The shift to a more virtual world has limited the experiences our organization can offer, but the need has never been greater.
The Kids at Home program is extending our support of enriching the lives of children by providing access to meaningful experiences at home. The program ensures children are entertained and engaged everyday through virtual resources. Kids at Home will last long past COVID-19 as we have learned there is a great need for this type of accessibility for children for so many reasons beyond a pandemic. We offer a range of quality recreational activities (paid for by Kids Up Front or donated by the program provider) including: yoga classes; karate classes; dance lessons; museum tours; cooking demos; music lessons; drama workshops; tutoring; virtual summer camps; mental health resources and more. For many of the families we support, making ends meet is already challenging during times of stability. The pandemic has magnified the situation. Through Kids at Home we are keeping families and kids connected, engaged and learning.
Donate your unused tickets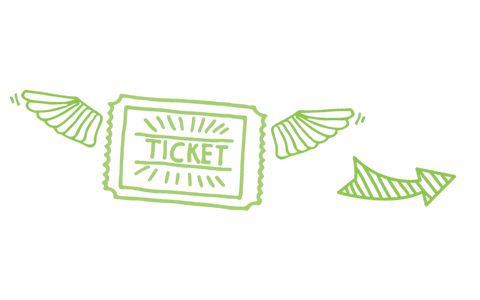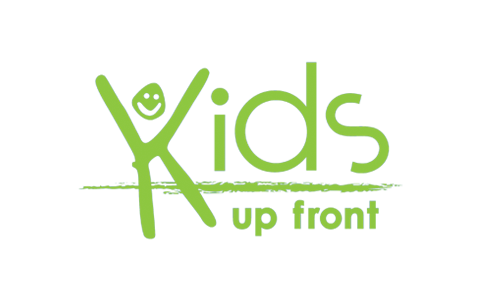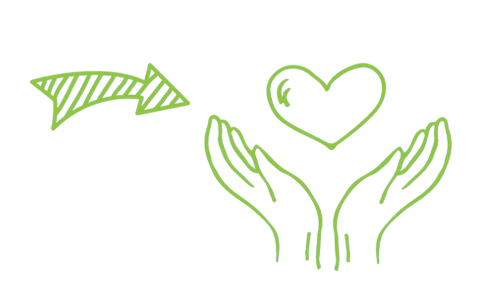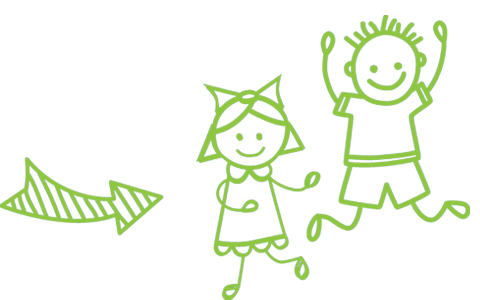 Have tickets you can't use? Call or email Kids Up Front before the event and we'll do the rest!
We get your gift in the hands of kids through our unique partnerships with community agencies.
They put the tickets in the hands of deserving kids and their families who have an unforgettable experience together.
Donate today!
Benefits
For Children
Kids Up Front provides new opportunities that educate and inspire. Kids Up Front allows all children to participate and feel included. Children benefit from developing a sense of belonging, learning to engage with others, building their self esteem, and knowing that people care.
For Community Agencies
Kids Up Front decreases pressure on more than 1,160 child-serving organizations and enhances services by providing much needed arts, cultural, and recreational opportunities for the youth they are committed to.
For Families
Kids Up Front gives parents and caregivers a break from the challenges at home and allows them to benefit from feeling valued by having the means to give their child a special experience. Families benefit from sharing constructive leisure activities, encouraging positive social interaction between parents, children, and siblings, and healing and strengthening relationships.